We are not in the retail business, we
are in the human connection business.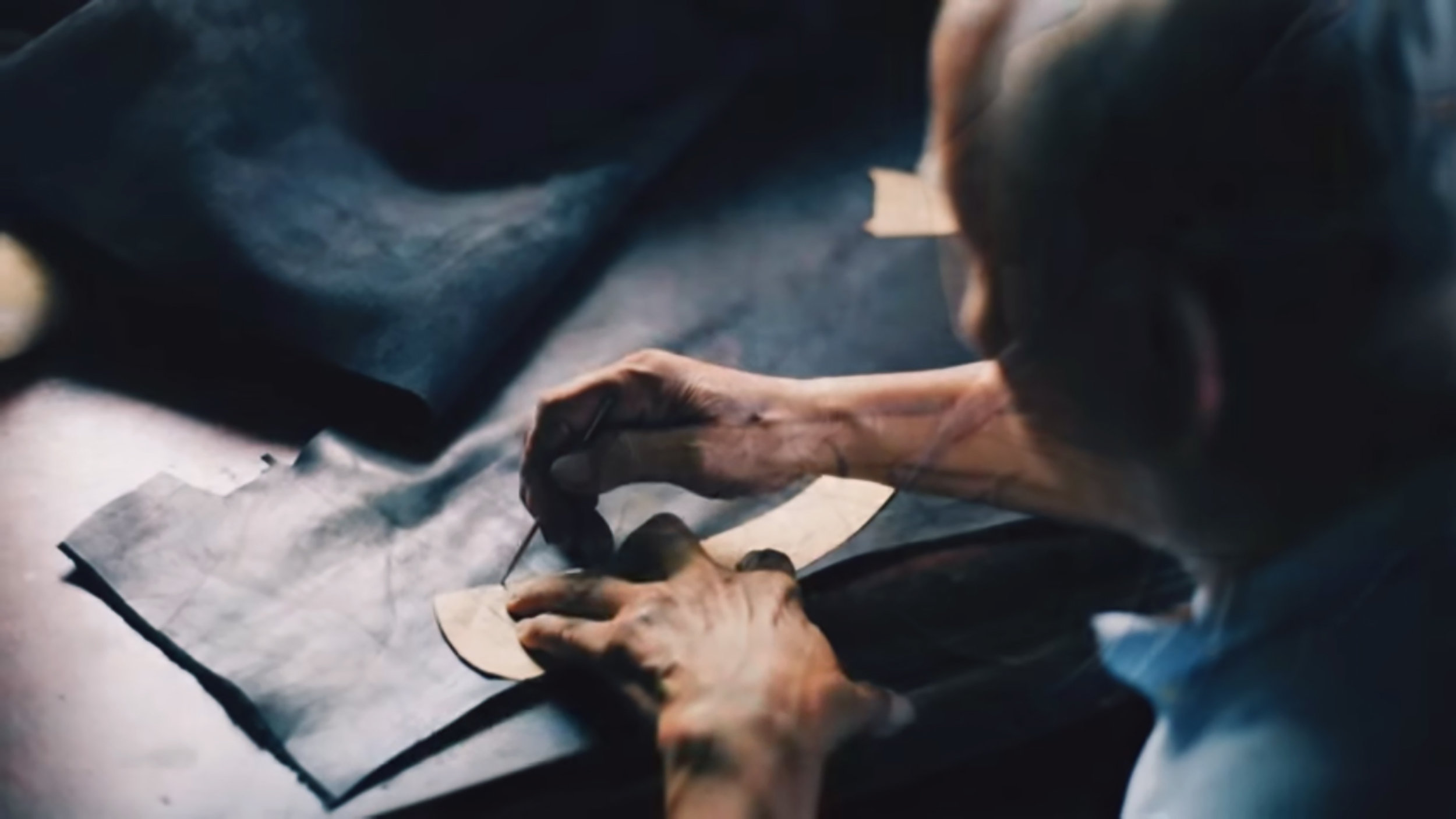 Our artisan partners expand from Syria, Lebanon and Tunisia. Made from the highest quality materials, we collaborate with each maker to create pieces that reflect and highlight the cultural landscapes of the region.
Each piece in our marketplace is inspired by the Middle East and carefully curated with a contemporary style, while also preserving traditional techniques from the region.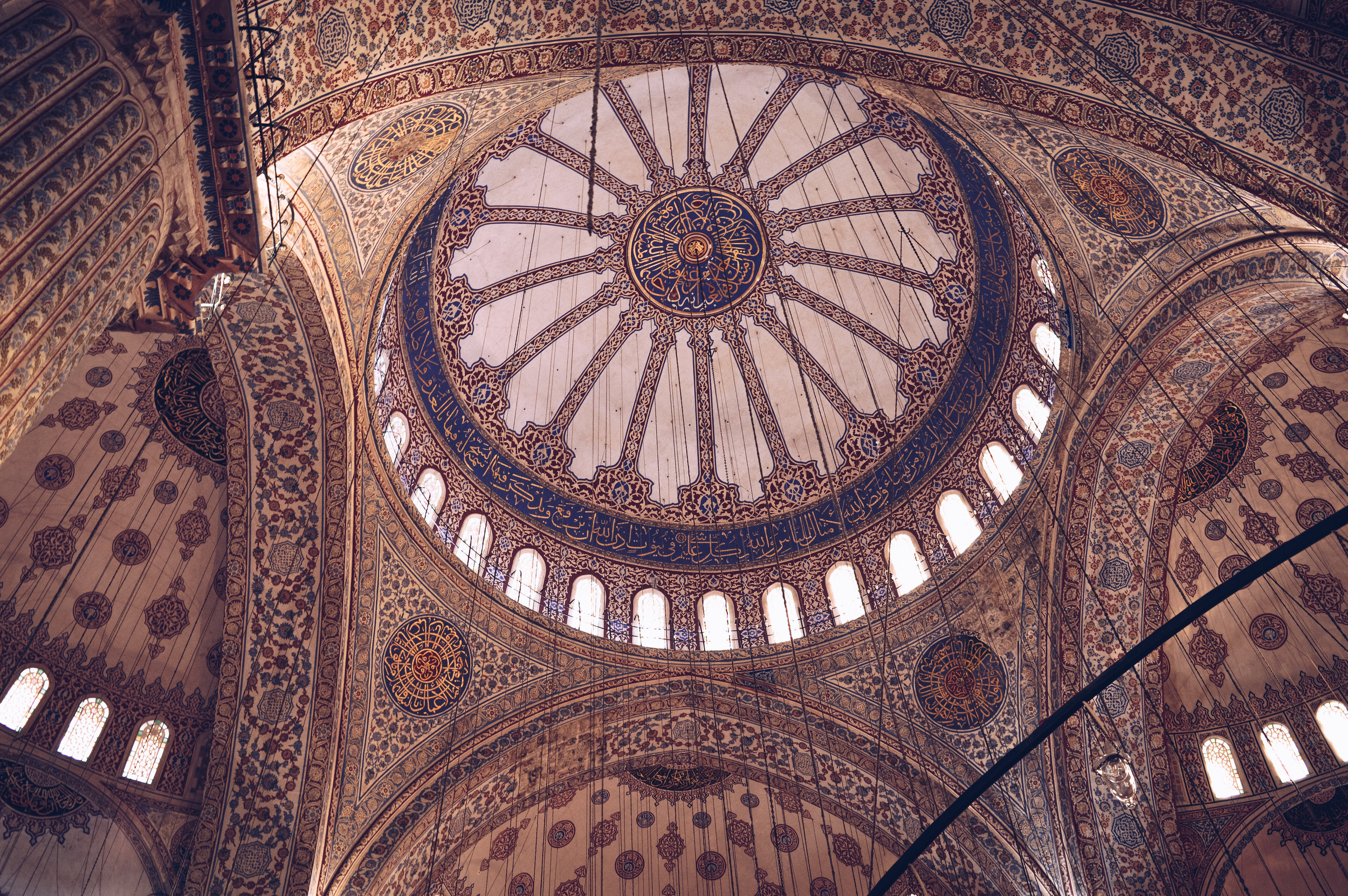 As a social enterprise, we focus on transparency and sustainability. We only collaborate with independent artisans, small artisan groups, non-profits and local social enterprises.
Our partners have invaluable techniques, that are at risk of extinction due to war and conflict. These artisan communities have difficulty acquiring resources and selling their products on the global market. We focus on highlighting their handmade goods, to boost local production and capacity building.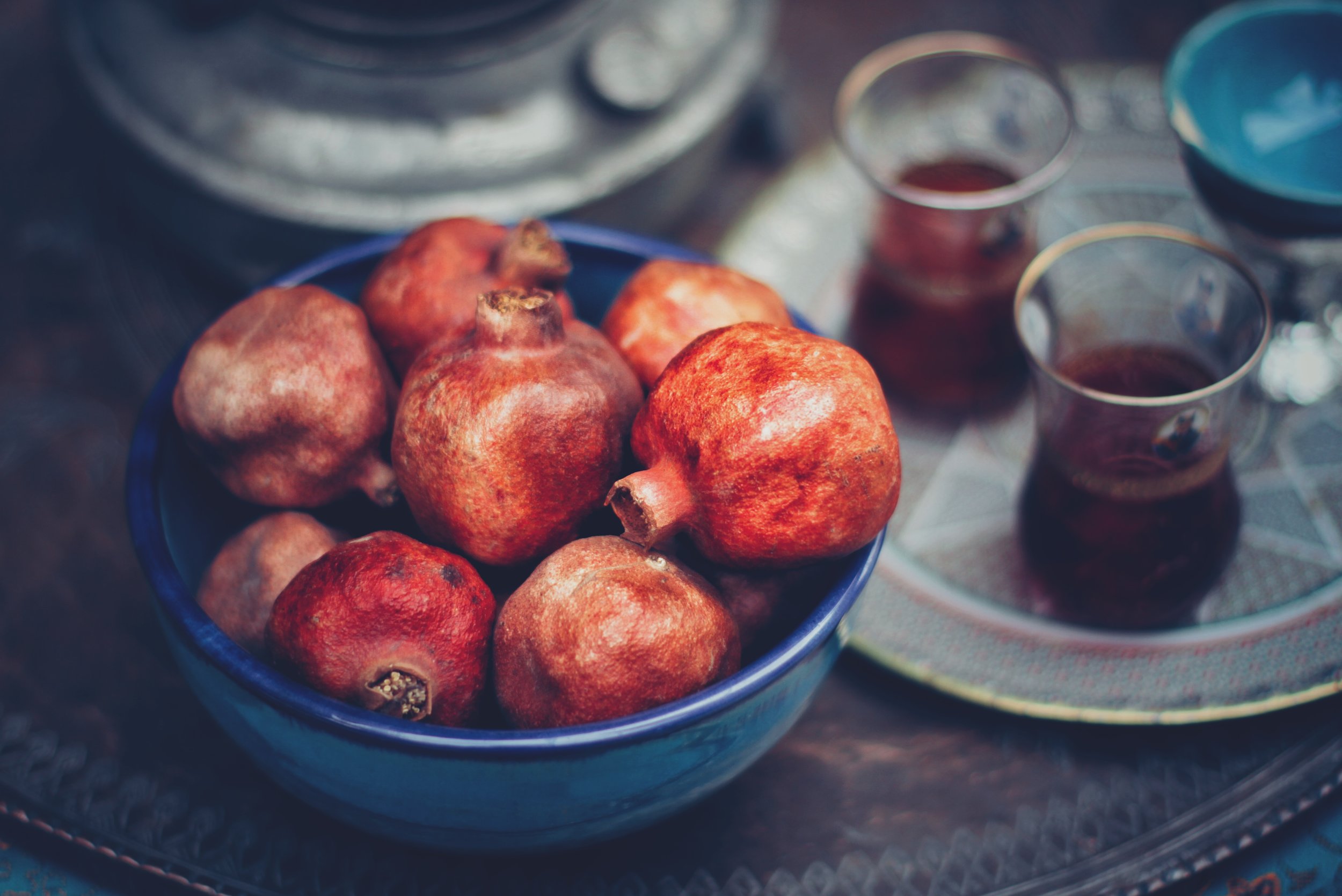 We are a collective group of creators, problem solvers and dreamers, who believe in products with a purpose.
By building sustainable relationships with artisan communities, we can tell their story and connect you directly to the makers. Our marketplace aims to change the narrative around cultures and artisans impacted by war. We celebrate their survival as artists, rather than victims of war.
WATCH
interviews with Syrian artisans in Damascus, on
preserving thier craft amidst war.